As the nation's No. 10 public university, Georgia Tech's mission is to develop leaders who advance technology and improve the human condition. Explore our digital viewbook and additional resources below to discover all Tech has to offer.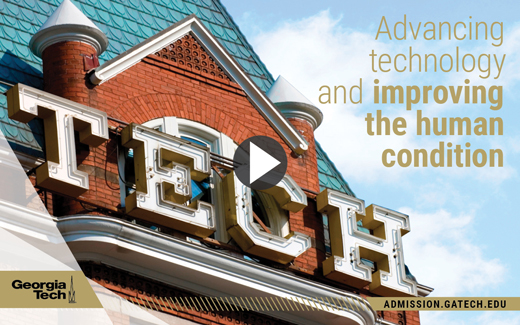 Start Your Georgia Tech Experience
Dive into Georgia Tech's campus culture, student life, and academic environment through our interactive digital viewbook.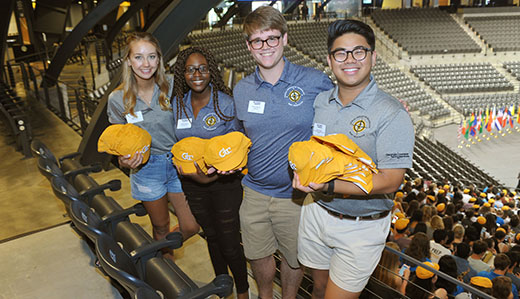 Explore our Majors
At Georgia Tech you can choose from six colleges and 28 schools focusing on Business, Computing, Design, Engineering, Liberal Arts, and Sciences.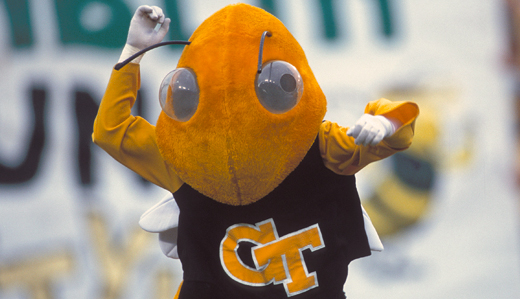 Join Our Mailing List
Sign up to receive our monthly e-newsletter for prospective students, plus notices of important application deadlines and updates.
Join Mailing List