First-Generation Students
"The First" is a bold and inspiring title but also one that comes with challenge and difficulty. If no one in your family has gone to college, you have an opportunity to blaze a new trail. You will not only achieve a new dream and change your world, but you'll impact the world around you, too.
Georgia Tech is proud of our first-generation students and we hope their stories will inspire you on your path to earning a college degree.
Start your journey to finding the right college for you by downloading our College Planning Guide.
To learn more about Georgia Tech sign up for our e-newsletter.
NEW First-Generation Student Program
Meet Charmaine E. Troy, Ph.D., Tech's inaugural first-generation, limited income student program and operations manager.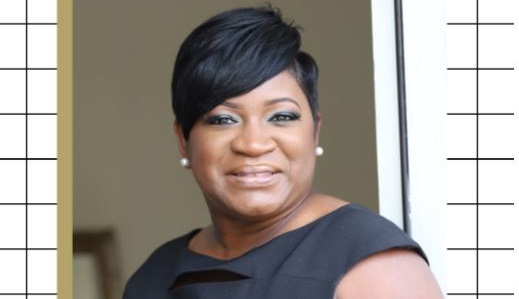 The Basics of Financial Aid
---
In this episode of our College Admission Brief podcast, we discuss the basics of financial aid and the different requirements from one college to the next.