Prepare for College
It's never too early to start thinking about college. Your college admission experience should not only be about exploring colleges, finding a good fit, and getting in. It's also an opportunity to learn more about yourself—to understand who you are, where you will thrive, what makes sense financially, and how to use your resources along the way.
We've created this resource page to help you ask good questions, learn about what college admission readers are looking for, and keep perspective throughout the process.
Finding the college that is right for you is an exciting adventure. We hope these resources will be good tools to help you get there.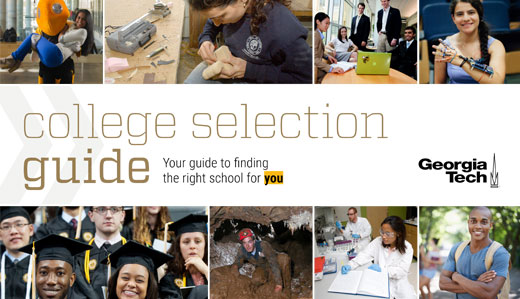 College Selection Guide
Use our College Selection Guide to help narrow down the options and find your best fit college.
Download College Guide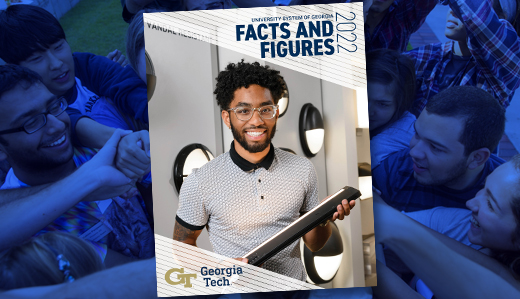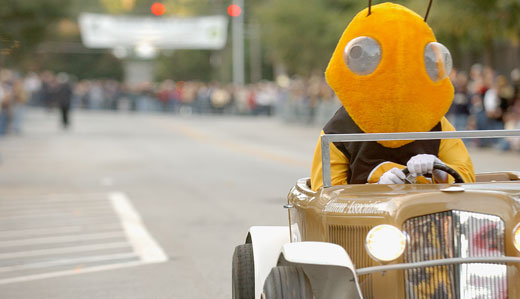 Georgia Tech Admission Blog
Follow our admission blog, where we share advice and tips weekly to help you along your college admission journey.
Subscribe to the Blog
College Admission Brief Podcast
The College Admission Brief is a podcast for high school students going through the college admission experience. In each podcast episode, we provide timely tips, insider insight, and healthy perspective in a light, practical, and, most importantly, quick format. Our goal is to give you general advice about visiting colleges, creating a balanced list, understanding the admission process, and understanding admission decisions— all with levity, encouragement, and personal stories.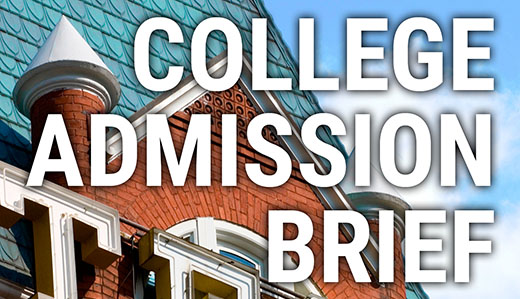 Learn More About Georgia Tech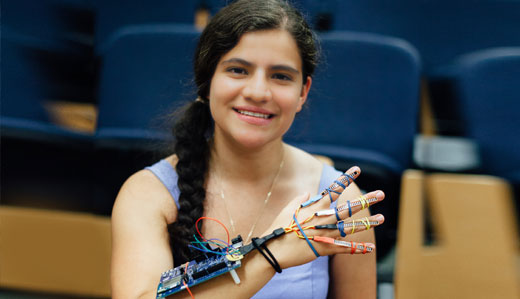 Colleges and Majors 
View our six colleges to learn more about Georgia Tech's 36 Bachelor of Science degrees.
Explore Majors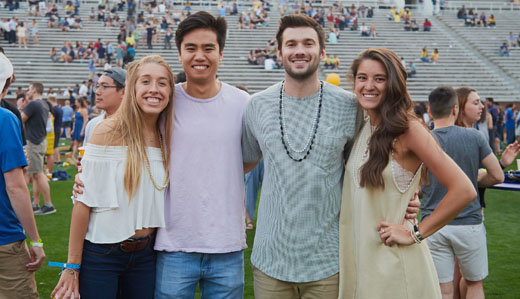 Student Life at Tech
Learn more about Georgia Tech's academics, innovative programs, student activities, and exciting campus environment.
Explore Student Life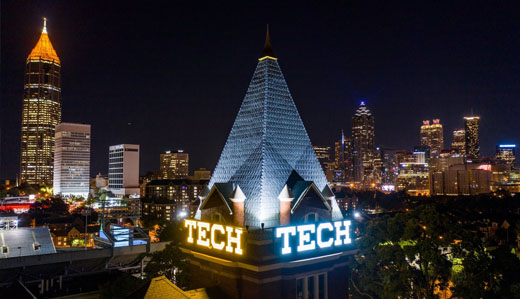 Atlanta, Georgia
Check out all of the opportunities Atlanta has to offer in entertainment, education, food, music, sports, and more.
About Atlanta