Transfer Admission
The college search is an exciting time, and we're thrilled you're considering transferring to Georgia Tech! As you embark on this journey, we want you to know our team is here to help guide you through the transfer admission process and help you learn everything you need to know about Georgia Tech. Here are some resources to help you get started: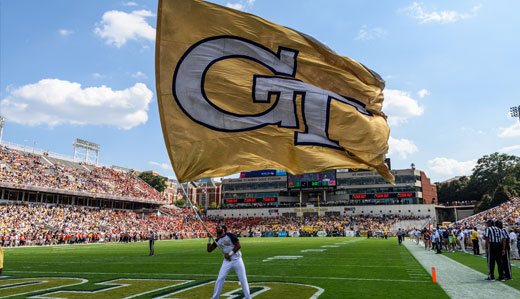 Application Requirements
Learn about the different eligibility requirements you must meet to apply for transfer admission at Georgia Tech.
Review Requirements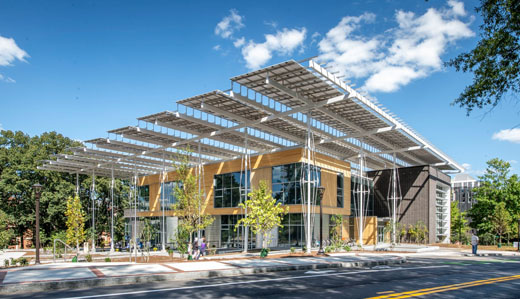 Deadlines and Fees
Review our upcoming transfer application deadlines and associated fees.
Deadlines and Fees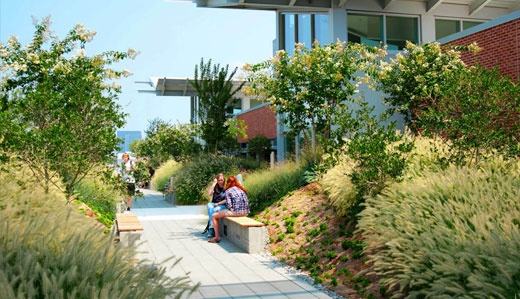 Application Review
Learn about the factors we consider in our holistic transfer application review process and possible decision outcomes.
Application Review Process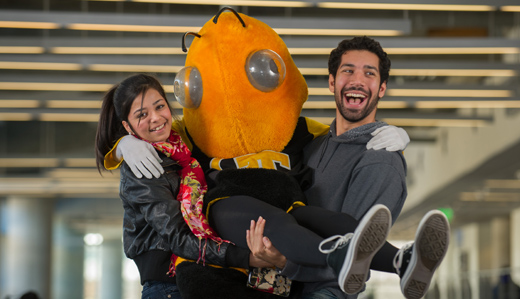 Transfer Pathway Programs
A variety of transfer pathways are available for students interested in transferring to Georgia Tech.
Explore Pathway Options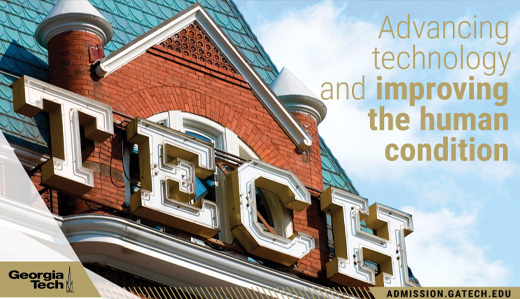 Digital Viewbook
Interact with our digital viewbook to learn more about all the opportunities available at Georgia Tech.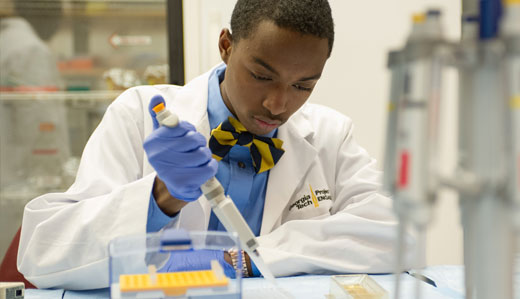 Colleges and Majors
Explore our six colleges and 36 majors to see which best meets your goals.