Application Review Process
How will admission counselors evaluate your application?
First-year applicants to Georgia Tech are reviewed in a selective, holistic admission process. Our application review includes consideration of the following factors:
Competitive Admission Policy
The undergraduate admission process identifies applicants who will benefit from the Georgia Tech learning environment and enrich the entire student body. For complete details, read the Georgia Tech Policy on Competitive Admission.
Discipline Review Policy
We consider student discipline situations on an individual basis, within the framework of the values we uphold as a university. For complete details, read the Georgia Tech Discipline Review Policy.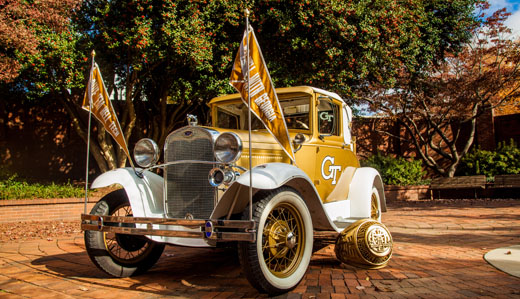 Are You a Home School Student?
In our review of home school students, our committee utilizes the same factors as students attending a traditional high school. However, we do sometimes recommend supplementary information.
Admission Decision Outcomes
---
Review all of the possible first-year admission decisions that you may receive.